*Westchester County's Premier Admissions Experts*


Westchester Admissions Advisors is a division of Pinnacle Educational Center Admissions Advisors Group and is in partnership Admissions Advisors Group.

We focus exclusively on admissions to elite private schools; Ivy League and top-tier colleges/universities; medical schools and graduate schools!

Convenient home consultation visits around clients' busy lifestyles!

Does it matter where you attend private school? Does it matter if you attend an Ivy? This recent article in The Economist says so! According to an extensive report in The Economist: "For those at the top of the pile, moving straight form the best universities into the best jobs. the potential rewards are greater."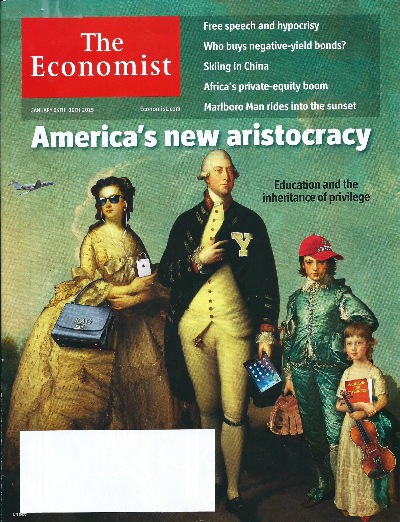 College Application Rejected or Waitlisted? Click HERE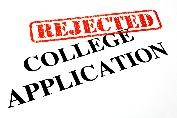 What if you are rejected from your top-choice schools? Waitlisted? Something went wrong! You need an admissions expert - Dr. Paul Lowe. Please click here to see what Dr. Lowe and his team can do for you and has done for parents who hired him because their children were waitlisted or rejected. You may consider our college transfer admissions services - SECOND CHANCE .

Everyone deserves a second chance. This time hire an expert!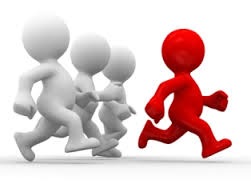 We provide our clients with the COMPETITIVE ADVANTAGE to be accepted!

As a result of our high acceptance rate over the last 6 years, our amazing acceptance rate this year in 2016, and the fact that we are so confident with our results, we are offering a Guaranteed Admissions Program (GAP).

We are so confident with our results that we are providing an admissions advising program with a money-back guarantee! We target the elite U.S. private schools, Ivy League and highly selective universities, medical, graduate and law schools for our clients.


Why Hire Us Instead Of Other Independent Educational Consultants? Click Image!

Because as a PECAAG affiliate, we are the best in the educational consulting business and we guarantee it!

Member of the following professional organizations:


Telephone: (914) 705-5519 Call us to learn about our services and how we can help you! E-Mail: info@westchesteradmissionsadvisors.com